Let me give you a little shock by saying that all these smartphones, customizable computers, and most of all the latest gadgets are developed in between 2000 to 2020.in just 20 years we got ahead in technology that far that we couldn't before, like smartphone existed before 21st century but on January 9, 2007 steve jobs announce first iPhone. the skype video call launched in 2003, completely changed people's thinking about calling each other. Google actually went public in 2004. Google maps and our precious youtube in 2005. Bluetooth developed in early 2000.in 2012 google announced the driverless car.I can count so many but For today this is not the topic I'm here to talk about. I'm here to talk about The firebird watch with nixie tubes. one of the finest watches I've ever seen in these past months.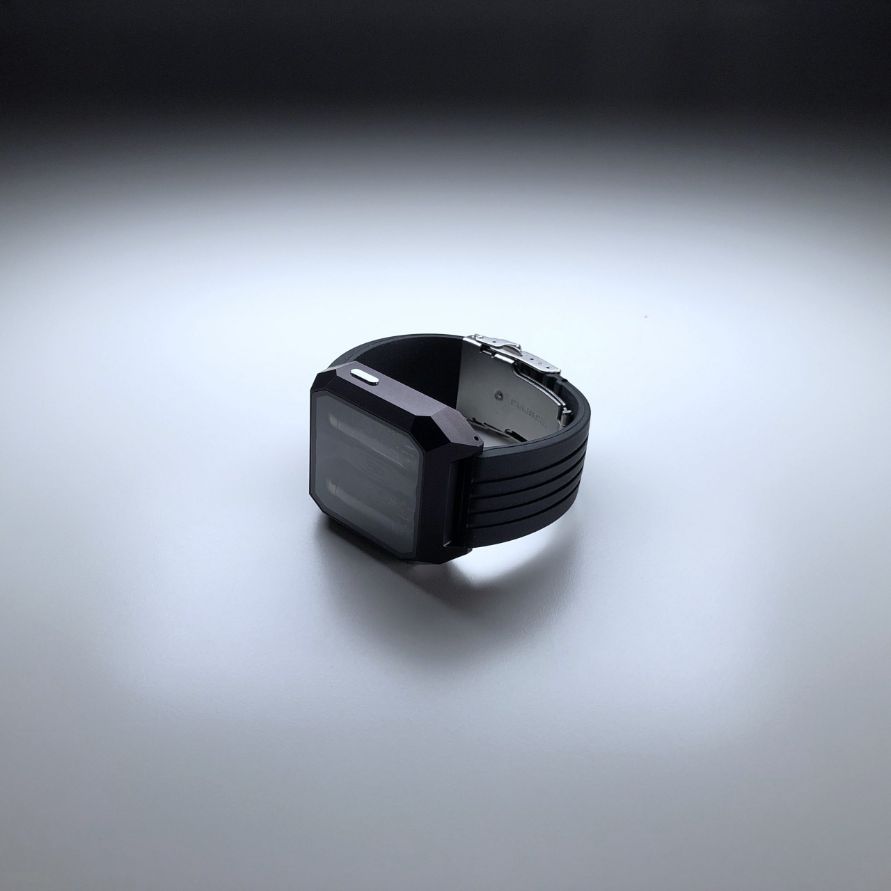 The firebird watch is made out of hard aluminum alloy by milling, then anodized to give it more protection. The protective glass is from sapphire crystal.
What's special about this digital Firebird wrist watch is that it shows us time in nixie tubes which are basically glass vacuum tubes developed in 1980 or something for mechanical works. nowadays this fancy watch manufacturer uses it in wrist watches.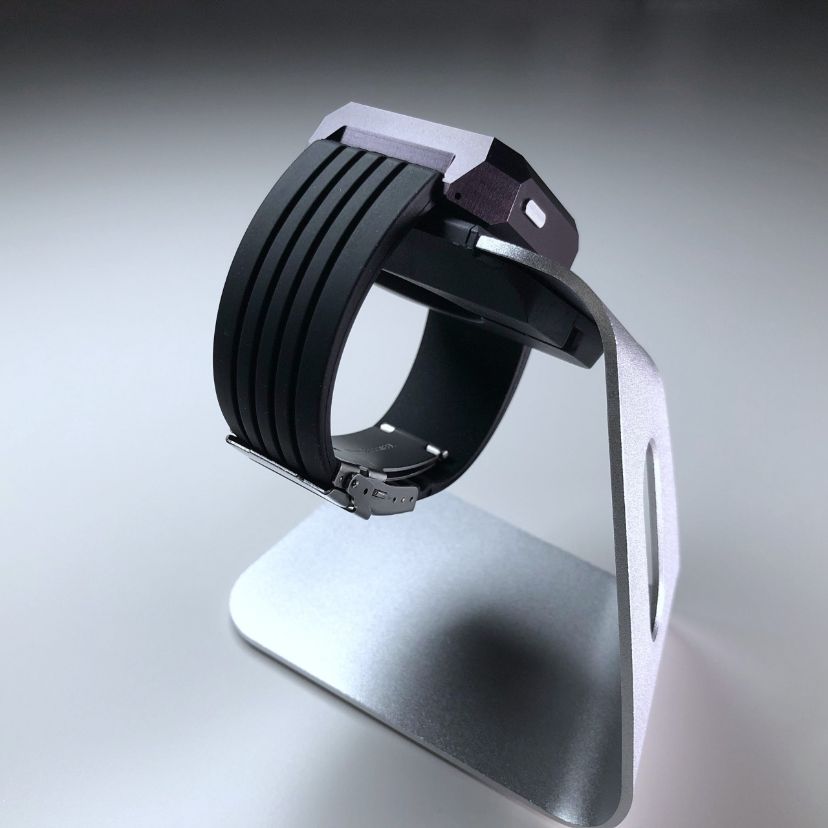 This watch works best for both men and women.
The firebird watch has an Extremely accurate real-time clock module made in Switzerland with USSR military grade numitron vacuum tubes. With having an accuracy of +/- 0.26 second per day this watch has a built-in rechargeable lithium-polymer which works with a 5V DC power adapter.
You Might Found This Tiny Wireless Mouse Cool
The firebird watch is splashes, raindrops resistant.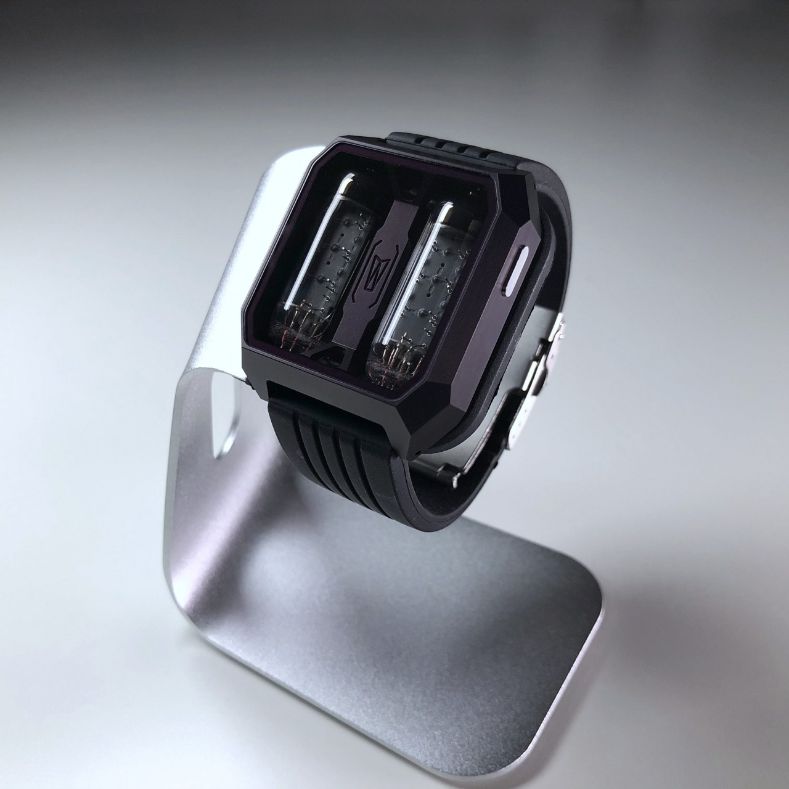 The Watch has an accelerometer, which allows it to display the time without the need to press buttons. It has 9 types of visual effects to show time and date and has animation in LEDs.
The watch can work for more than 1000 views of time and about a month in standby mode from a single charge.you can charge this watch in an hour via USB to computer system or 5v dc power adapter. this wrist watch's kit has inbuilt 2 magnetic charging cable and one silicone band. if by chance you lose your hand band you can use any straps with the sizes of 24mm width from your local stores.